Chairman of the Management Board of Deutsche Bahn AG
Dr Richard Lutz has been CEO since 22 March 2017.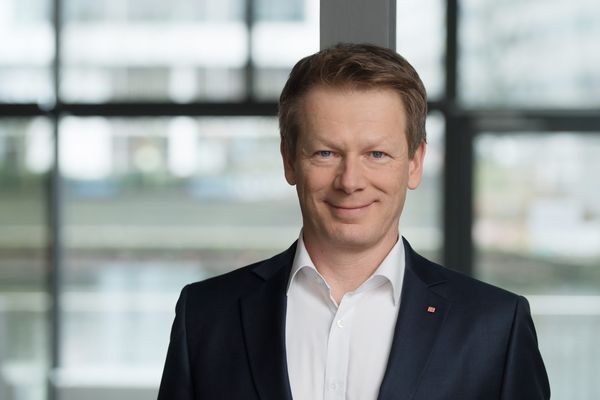 Richard Lutz was born into a railway family on May 6, 1964. After studying business administration, he worked as a research assistant to the chair for business administration at Kaiserslautern University, where he earned his doctorate in 1998.
Lutz joined Deutsche Bahn AG in 1994. In the years that followed, he held a variety of management and strategic project management positions at the Finance/Controlling Division.
Lutz became Head of Corporate Controlling in 2003. In April 2010, Richard Lutz was appointed to the Finance and Controlling Board of Management. He was responsible for this position until the end of 2018.
Lutz has served as Chairman of the Management Board of Deutsche Bahn AG since March 22, 2017. His paricular focus is the transformation of DB Group, which he and his board team are pushing forward. The objective is as clear as it is ambitious: To successfully lead Deutsche Bahn into the future in all its facets and with all its advantages and opportunities.
Lutz is married and has three grown children.